Pete celebrates 40 years with another championship
Lindenberg Racing ended its 40th year in motorsport when team leader Peter Lindenberg drove to yet another championship title at Zwartkops' Historic Tour after he came from the back to take the day and the title in his Lindenberg Racing 1965 Shelby Mustang. Daughter Paige followed her dad's every step in the first race en route to fourth in her Lindenberg Racing 1968 Ford Fairlane, while Djurk Venter won to wrap up second in Pre-'80 Saloon Cars Class G in his Lindenberg Racing '68 Ford Escort.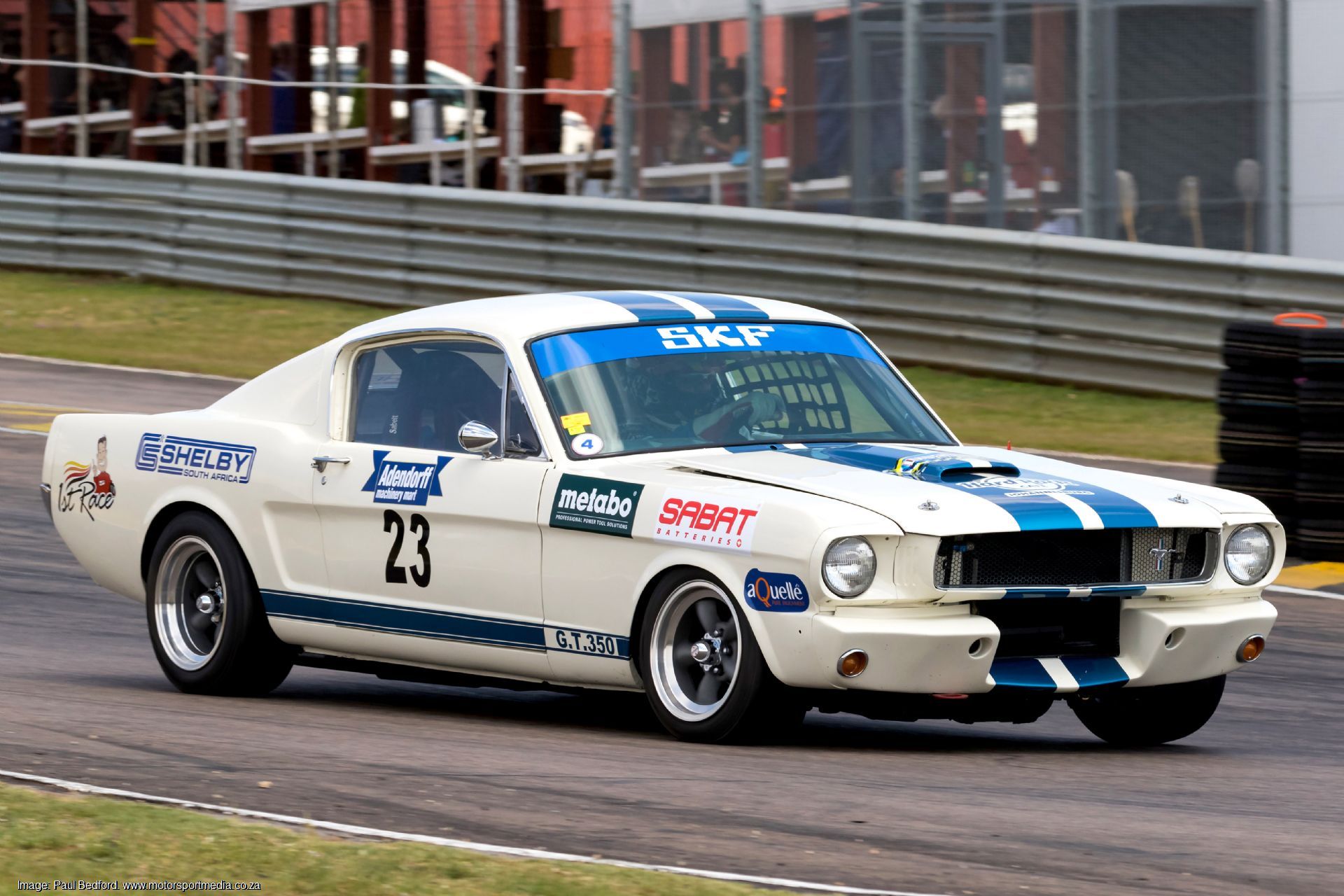 The day began in a frustrating way for Pete, who had to start at the back of his class after missing qualifying, but he was soon up to third in the first race with Paige in close attendance, before going on to beat young guns Jonathan du Toit and Jeffrey Kruger in race 2 to take the day and the title.
"What a day and what a way to finish the 2018 championship for Lindenberg Racing," Peter reflected. "I am absolutely delighted to once again bring home the championship, especially with Paigey right behind me in fourth for the day in her Fairlane, competing with the big boys in the legends category for the second time. "Team Lindenberg could not be more proud of what we have achieved in our 40th year of racing!"
Paige thoroughly enjoyed racing the big Fairlaine in Legends, shadowing her dad in the opening race before slotting between Dutch visitors, Michiel Campagne's Chevelle and Frans van Maarschalkerwaart in a '58 Plymouth. "That's how we end the season!" Paige beamed. "Fourth overall for the day against all these beasts and I had the chance to race with my dad and watch his every move to the title!  "We could not be prouder of our team and I'm honoured to be a part of it!"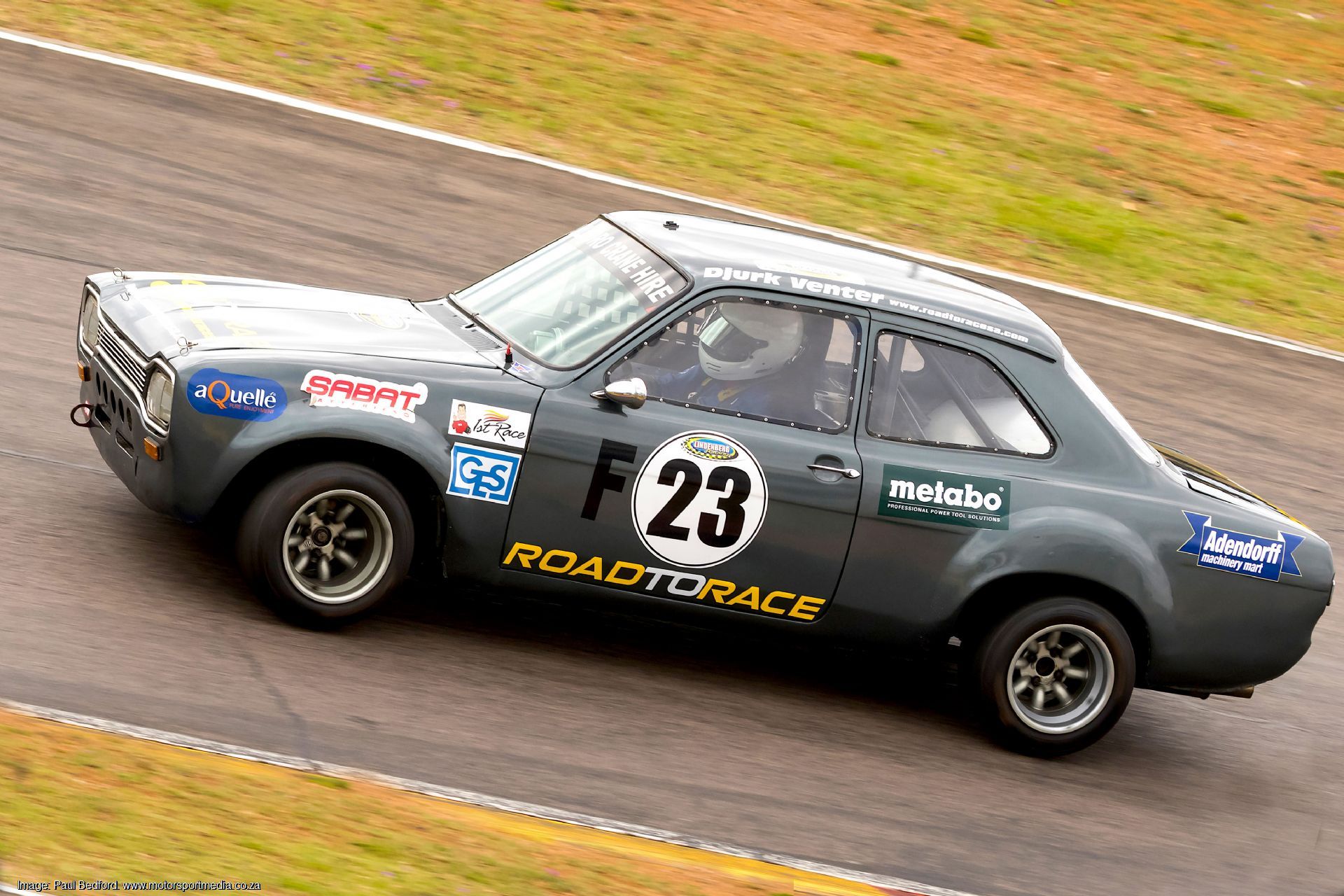 It was also a good day at the office for Djurk Venter, who marched his Lindenberg Racing 1968 Ford Escort to a pair of compelling Class G wins in the Pre-80 Saloon races as he tied up second in the endurance championship. "That was a great weekend and a fine end to the 2018 season," Djurk concluded. "My Escort ran like clockwork as usual — a tribute to our great team and I had a good few dices — memorable stuff!"
Kirsten Venter meanwhile returned to the track on Saturday, bringing her Lindenberg Racing 1968 Ford Escort home sixth in Class F in race 1 before becoming entangled in an incident in the second race. "That's racing," Kirsten admitted. "The first race was good though and we had some good pace — pity for that race 2 incident."