Daniel Ricciardo expects Mugello to be an "insane" ride should Formula 1 confirm the Italian circuit has been granted a spot on the 2020 calendar. While F1 has tested at the track, it has never raced there, with the Ferrari-owned circuit instead famous for hosting the Italian round of MotoGP.
Mark Webber has already warned drivers to expect sore necks due to the high-speed corners, while Ricciardo, who raced at Mugello when competing in Formula Renault 2.0 Italy in 2007, is excited at the prospect of returning to the Tuscan circuit.
"I was very excited to hear [this]," Ricciardo told a press conference of invited media, including GPFans.
"The first circuit I heard was Mugello, and that was a circuit I raced back in 2007 for the first time, and it was my favourite circuit that season.
"I loved just the flowing, high-speed corners, and I think in F1 it would be amazing.
"We had a test there, I think it was back in 2012, in F1, but the cars now, these 2020 cars around there would be insane.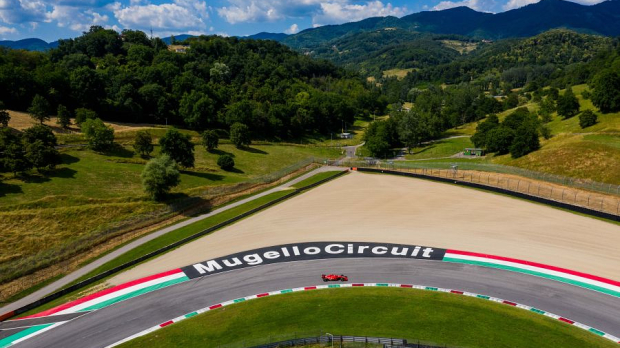 Also awaiting confirmation of a place on the calendar is the Portuguese Grand Prix, an event last run at Estoril in 1996.
With Portimão granted the required FIA Grade 1 licence, the prospect of racing at the Algarve circuit is another prospect that has Ricciardo grinning.
He added: "I've driven Portimão as well. I actually have good memories in Portimão. It was where I wrapped up the F3 championship, and it was a circuit I really enjoyed.
"There's some good elevation, and quite good flowing fast corners, so I'm not disappointed if any of these go ahead at all. I would be very excited.
"I'll invest in a home simulator or something to refresh, but I'm fairly familiar with at least those two circuits."
Sourcwe: GPFans.com