Lewis Hamilton sits as statistically one of the greatest drivers ever to compete in Formula One. The outright pole position record holder, Hamilton currently only sits behind Michael Schumacher in terms of race wins and titles earned – both records which Hamilton could equal in 2020.
Not everyone believes that Hamilton should be placed on a plinth however, with Max Verstappen saying in an exclusive interview with Motor Sport Magazine in September, "It's car-dependent. I don't think he's had the pressure of a team-mate over the years.
"He should really have won it in 2016 as well if it wasn't for engine failure… but after the summer break there were a few poor starts and stuff where he lost first place.
"But he never really had big pressure from his team-mates."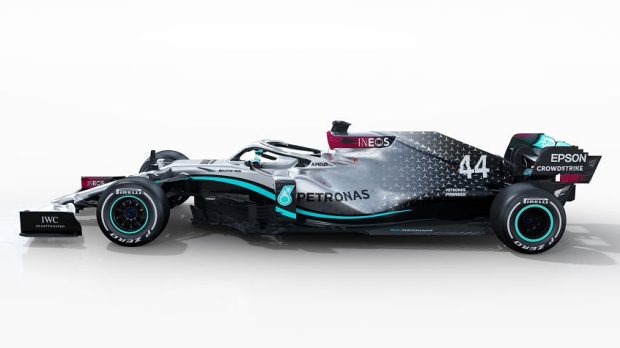 Asked about these comments, and drivers in general trying to apply pressure through 'tough talking' away from the circuit, Hamilton replied, "I find it funny, I've just known to always do my talking on the track.
"Often, I tend to see that as a sign of weakness."
Hamilton will take to the track in the new Mercedes W11 for the first time at the teams filming day on the Silverstone Grand Prix circuit.
Source: GPFans