It was the four-time champion's first outing in F1 since the completion of pre-season testing at the end of February, and first since it was announced he would be leaving the team at the end of this season.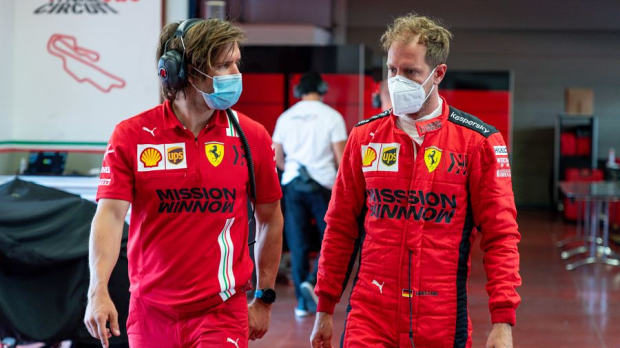 Primarily, it was an opportunity for the race team to become acquainted with the new protocols that will be in place when they show up at the Red Bull Ring next week for the opening race of the season in Austria.
With Mugello also poised to hold a second F1 race in Italy, expected to be the weekend after the Italian Grand Prix on September 6, the workout will also be providing the team with useful data.
The venue, owned by Ferrari and located 22 miles north of Florence, would become the scene of the Scuderia's 1000th grand prix of its illustrious history.
Source: GPfans.com