By

Pontus Lindroos
The Safari Rally round of the FIA World Rally Championship, which was set to make a comeback on the WRC calendar last year after 17 years of absence, had to be cancelled due to the ongoing COVID-19 pandemic and now this year's rally is also threatened to be cancelled once again.
The rally is scheduled to take place on 24-27 June. According to the local news sources in Kenya, the Kenyan President Uhuru Kenyatta has now decided to put in new restrictions in the country, restricting free movement around in the areas of Nairobi.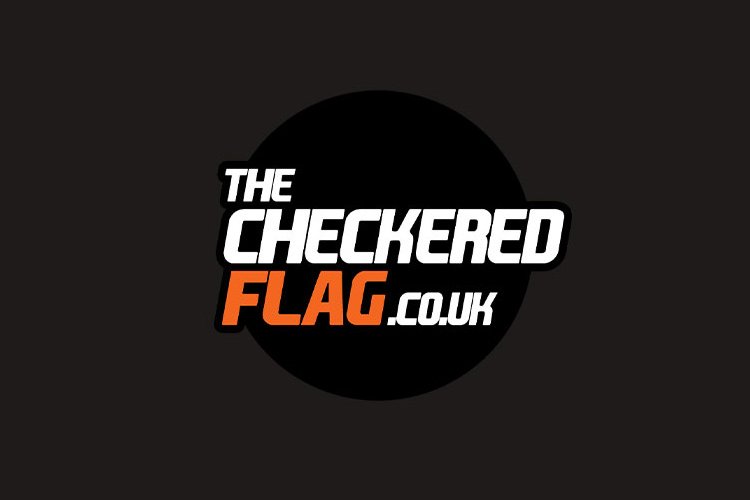 Credit: KMSF
With these new restrictions in place, all events that are taking place around the area have been cancelled, but how long the restrictions will apply has not been revelead just yet. Later this week the decision on the Safari Rally´s fate will hopefully be revealed.
The Kenya Motorsport Federation KMSF has also announced they will be canceling all of the motorsport events in the country, the Equator Rally Kenya which was set to hold the season-opener of the national series on 23/24 April is cancelled, the same rally would have been used as preparation for some drivers for the Safari Rally.
In a statement from the KMSF chairman, Phineas Kimathi, he said; "Following the announcement by His Excellency President Uhuru Kenyatta restricting movement in the counties of Machakos, Nairobi, Kiambu, Kajiado and Nakuru and the suspension of all sporting events, the KMSF hereby puts on hold all motor sports events in the country."
But because of the massive vaccination campaign ran by the president, the KMSF is still optimistic that the WRC can do a comeback this season, Kenya is also a country where COVID-19 has seen a drastic increase, since the middle of March the number of people infected has increased by around 1,500 people each day.
"With the strong rollout of the vaccination campaign led by His Excellency President Uhuru Muigai Kenyatta, his cabinet and other senior officials, we remain optimistic the pandemic will be suppressed to allow the uninterrupted hosting of the WRC Safari Rally Kenya scheduled for June 2021."
However, the preparations of building up the rally´s service park is still ongoing, the service park will be placed at the Naivasha's Kenya Wildlife Service Training School is set to beomce the largest in the history of the WRC.
Source: thecheckeredflag.co.uk